UK Marina Destination Award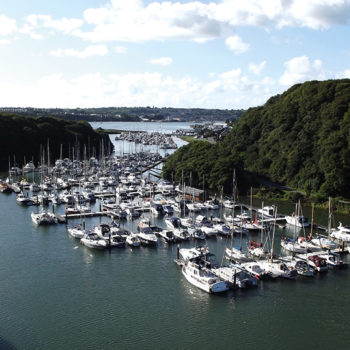 Neyland Yacht Haven
Head to Wales and it's difficult to look beyond this rather spiffing marina nestling in the heart of beautiful Pembrokeshire, offering shelter and also access to some of the finest wildlife sanctuaries in the UK. The marina isn't half bad either and the nomination was prompted following a visit by one of our expert panel who proclaimed he had enjoyed 'the best shower in years' here.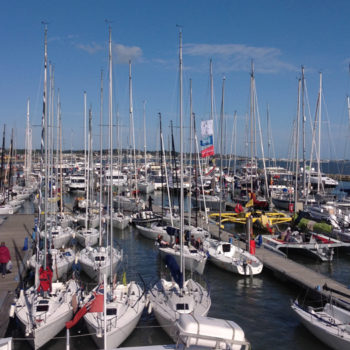 Poole Quay Boat Haven
Poole Quay was a popular choice with our panel and a marina that heads up a bit of a Dorset double in this year's nominations. Located right in the heart of Poole, the marina offers a great starting point for exploring one of the most varied and interesting cruising grounds in the UK.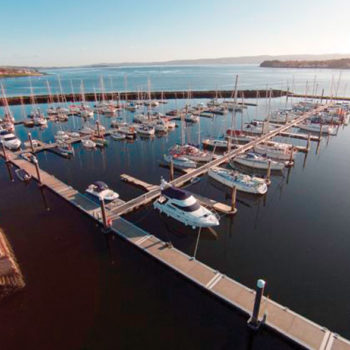 Rhu Marina
Rhu is the sort of place you could visit on a day sail and end up staying for the rest of your life. Offering superb access to the much vaunted cruising grounds of the west coast of Scotland, this is a place that cannot fail to seduce the true sailor. The facilities are to die for too. It scooped four gold anchors recently in what is now seen as the marina equivalent of the Oscars, awarded by The yacht Harbour Association.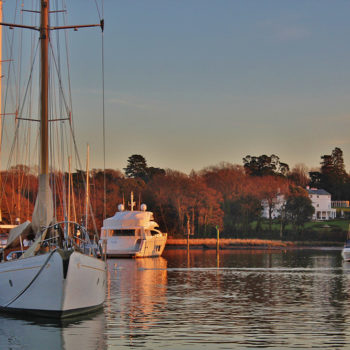 Swanwick Marina 
Swanwick Marina was selected for nomination following fierce debate among our expert panel as to which was the finest marina in the Solent at present. Ultimately, the high class facilities at this recently renovated marina won through. Located at the top of the River Hamble, the marina was awarded top marks for its general feeling of bonhomie.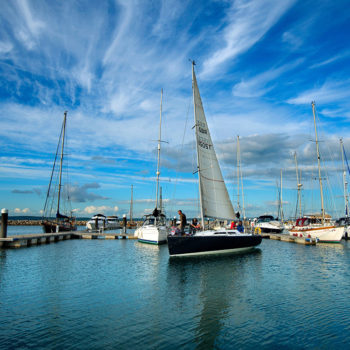 Weymouth Marina & Portland marina
A double whammy here from Dean & Reddyhoff; this pair of state of the art marinas demanded their place on the shortlist with their excellent blend of traditional seaside town atmosphere for the cruisers in Weymouth combined with the state of the art facilities at neighbouring Portland. Both lie at the heart of Dorset's Jurassic Coast; all in all, a recipe for success.