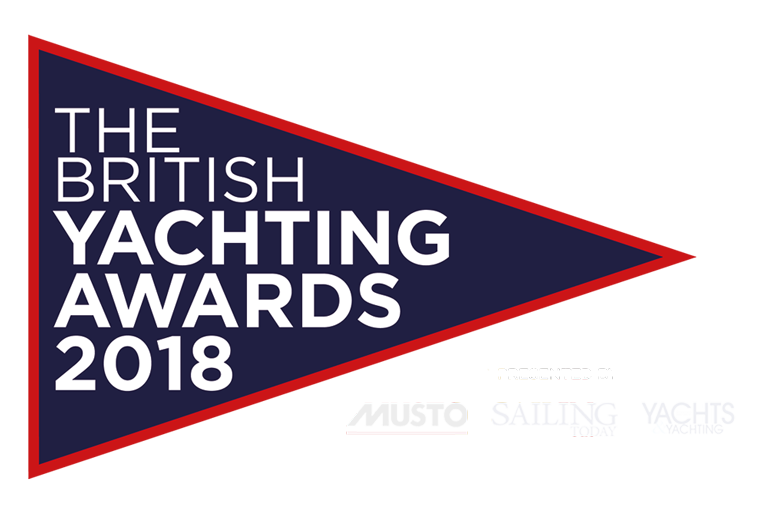 Charter Destination Award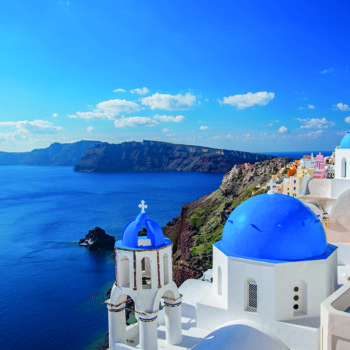 Aegean
The Greek God Poseidon chose the Aegean as his own personal realm for one very good reason; it's utterly stunning. Hugely varied and deeply dramatic in parts, this is a cruising ground that offers you a glimpse of Greece untamed, often unvarnished and unbelievably beautiful.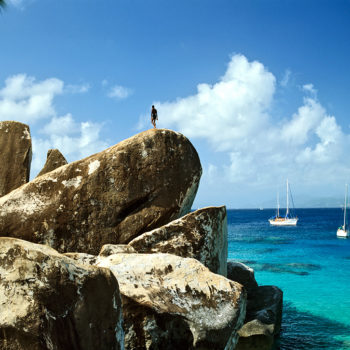 British Virgin Islands
The British Virgin Islands made a popular choice of nomination with our panel for two reasons; the first was that it is truly one of the finest cruising grounds the world has to offer with its mix of friendly consistent trade winds, iconic anchorages and islands seemingly placed precisely to make a one or two week charter holiday an absolute breeze to passage plan. The second reason was that this chain of islands got absolutely walloped last year by Hurricane Irma yet it has recovered admirably and is once again open for business.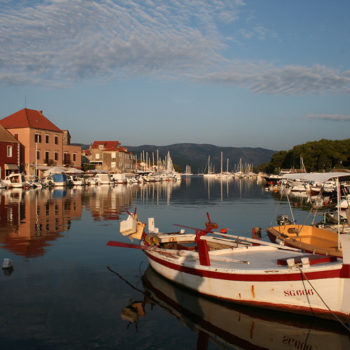 Dalmatian Islands
This is truly a charter destination so stunning it pretty much slaps you around the face and demands to be gawped at. It has it all; lambent skies and water so limpid it sometimes feels like you're floating on air. Throw into the mix some incredible examples of Venetian architecture, the vibrant city of Split at its heart and achingly beautiful islands and you have all the ingredients for cruising Nirvana.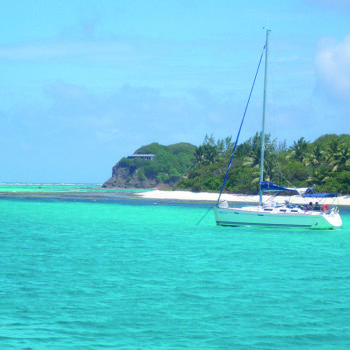 Grenadines
You can't make a list of the finest cruising grounds in the world without including the Grenadines; one of the greatest jewels of the Caribbean and one that offers up a breathtaking selection of pristine powder beaches and water that begs you to take the plunge. Add into the mix a collection of superb anchorages and those balmy trade winds and you have a cruising ground impossible to overlook.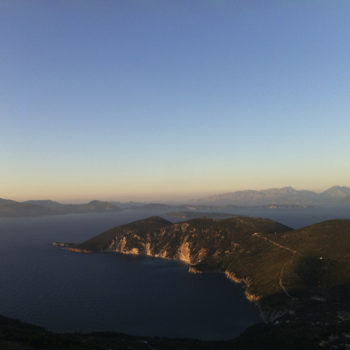 Ionian 
Some have argued the Greek hero Odysseus set the template for cruising with his Odyssey. That voyage had the ingredients of a classic charter holiday; a barbecue of cow, which had unfortunate consequences for the remainder of the trip, alcohol leading to delays and an unfortunate encounter with a monster cyclops. Odysseus was trying to get to the Ionian and it's telling that when he got there things got easier. This is cruising heaven; balmy breezes; thoughtfully placed islands; lashings of tavernas, and Greek hospitality.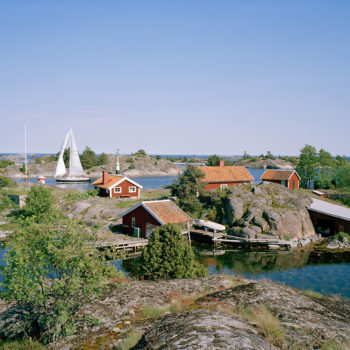 Stockholm Archipelago
The Stockholm Archipelago is one of Scandinavia's worst kept secrets; a beautiful cruising ground offering a myriad pattern of islands that will leave you dizzy with delight. The Stockholm Archipelago truly offers a smorgasbord of wonders and the fact that it is so accessible from the UK only adds to its allure.